What We Do
We offer a free service to clients, architects and main contractors where we can advise on what is the best system to be installed - quite often we give budget prices for work prior to jobs coming out to tender. We work with architects on the architectural envelope of the building, this has stood the company in great stead for pricing the building when it comes out to tender. This way the client generally doesn't have any hidden extras on completion of the building. We serve East Anglia and the M25 corridor. Currently we have worked in Ipswich, Norwich, Bury St Edmunds, Great Yarmouth, Cambridge, Colchester, Chelmsford and Basildon.
Roofing Sytems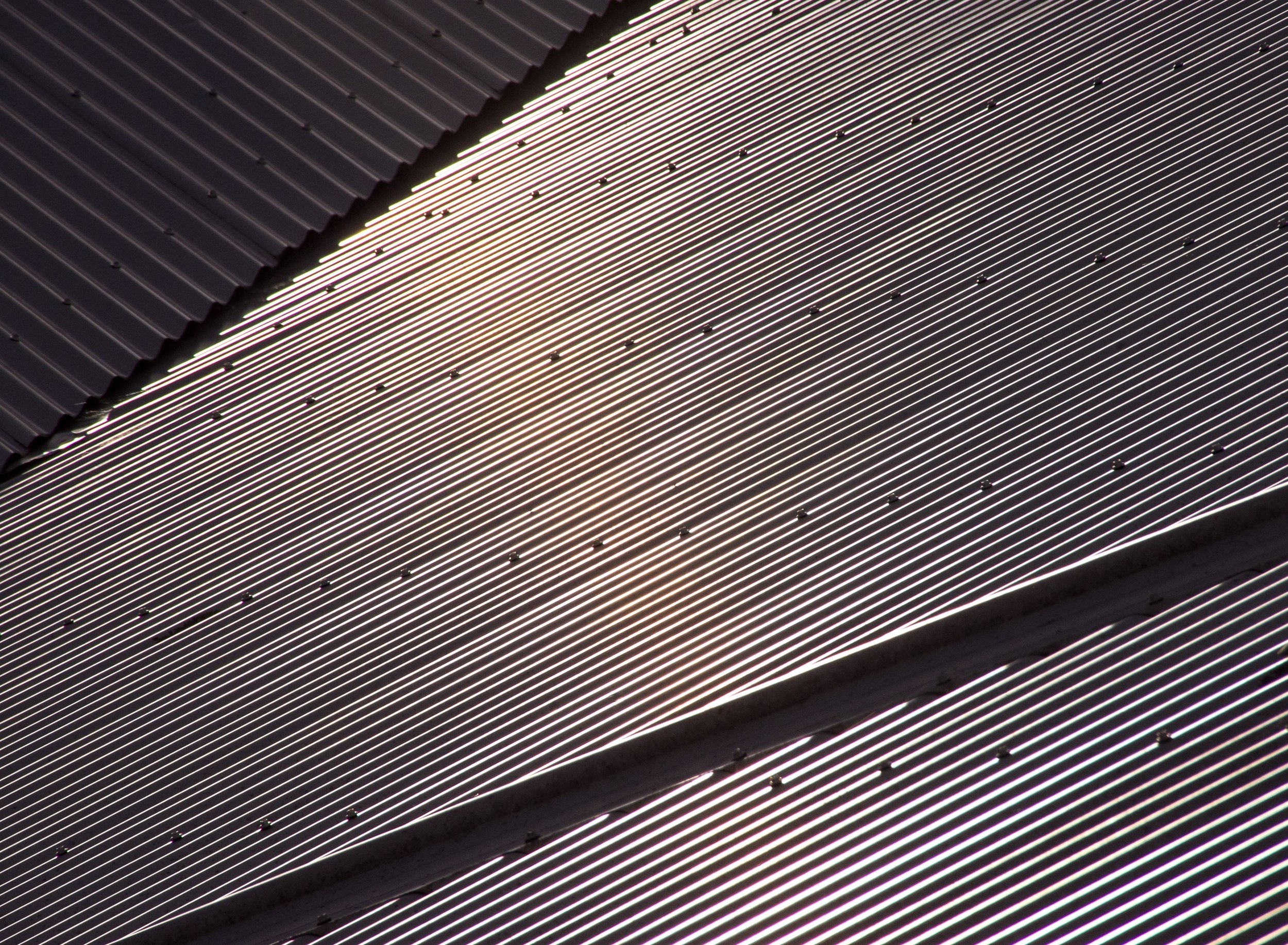 Roof Twin - Skin Built Up
An alternative to composite panelling is a twinskin or built-up system of cladding.Since its introduction into the commercial and industrial roofing trade, the built up system has been known as a flexible and diverse alternative to traditional composite panelling. The built up system, also known as twinskin cladding, is installed in a similar way to the composite system using a liner sheet base, insulating core and aluminium or coated steel top sheets to finish. The liner sheets in particular have a number of benefits for the average industrial and commercial building owner and are just one individual roof component used in this system that can be adapted to your specific requirements.
Single Ply membrane is suitable for flat, pitched or barrel roofs, these roofing systems are ideal for both new build and refurbishment projects using mechanically fixed, adhered and ballasted solutions to meet your individual requirements. As a flat roof covering option, the varying range of single-ply membranes offer many whole-life performance benefits including quick installation, the potential to prefabricate, ease of repair and good service performance.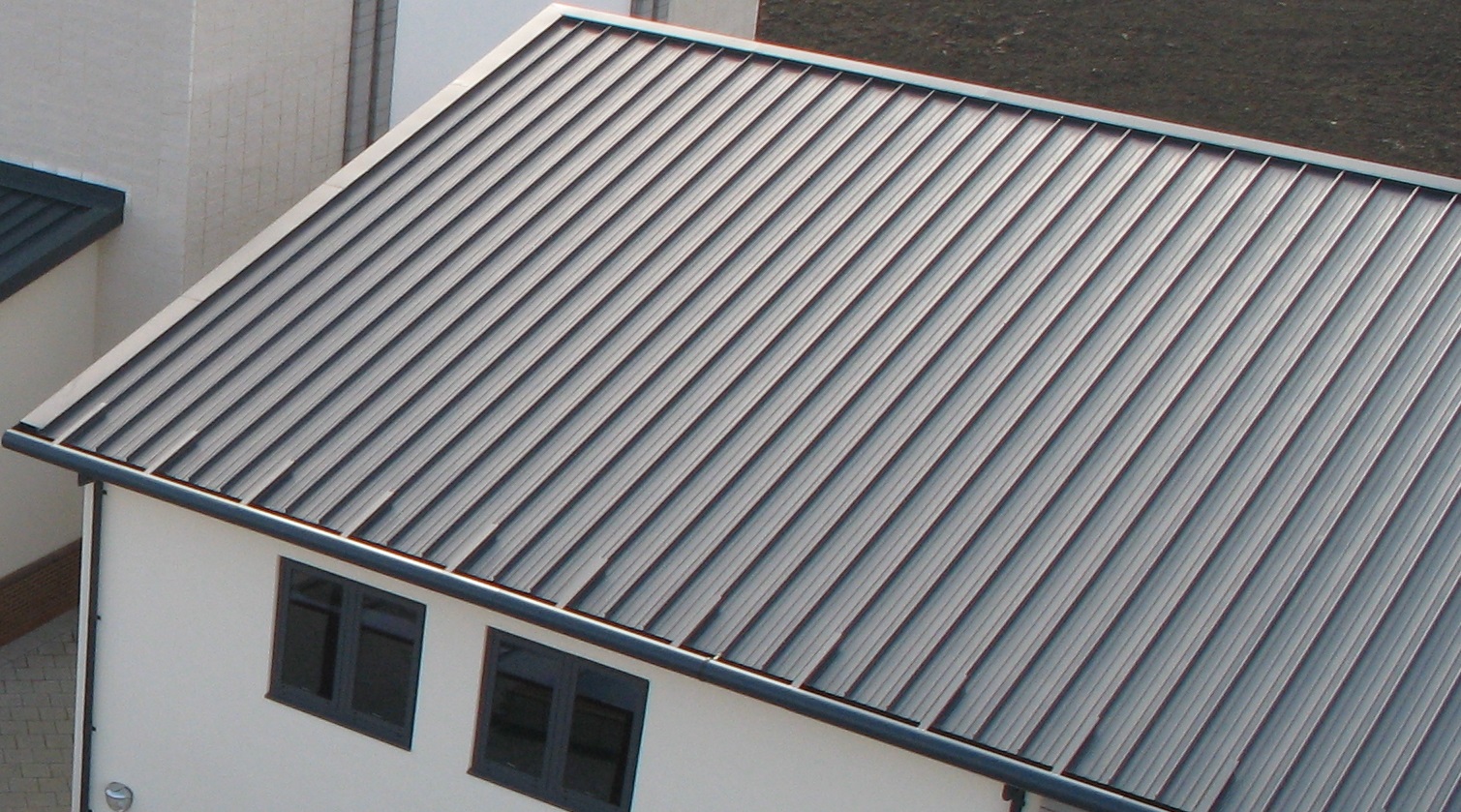 Standing Seam systems are practical and robust and offer a modern ergonomic curved or straight finish to any roof. This system can combine aesthetics with a proven track record for performance and innovation and as such justifies it's position as one of the most advanced and versatile roofing systems on the market today.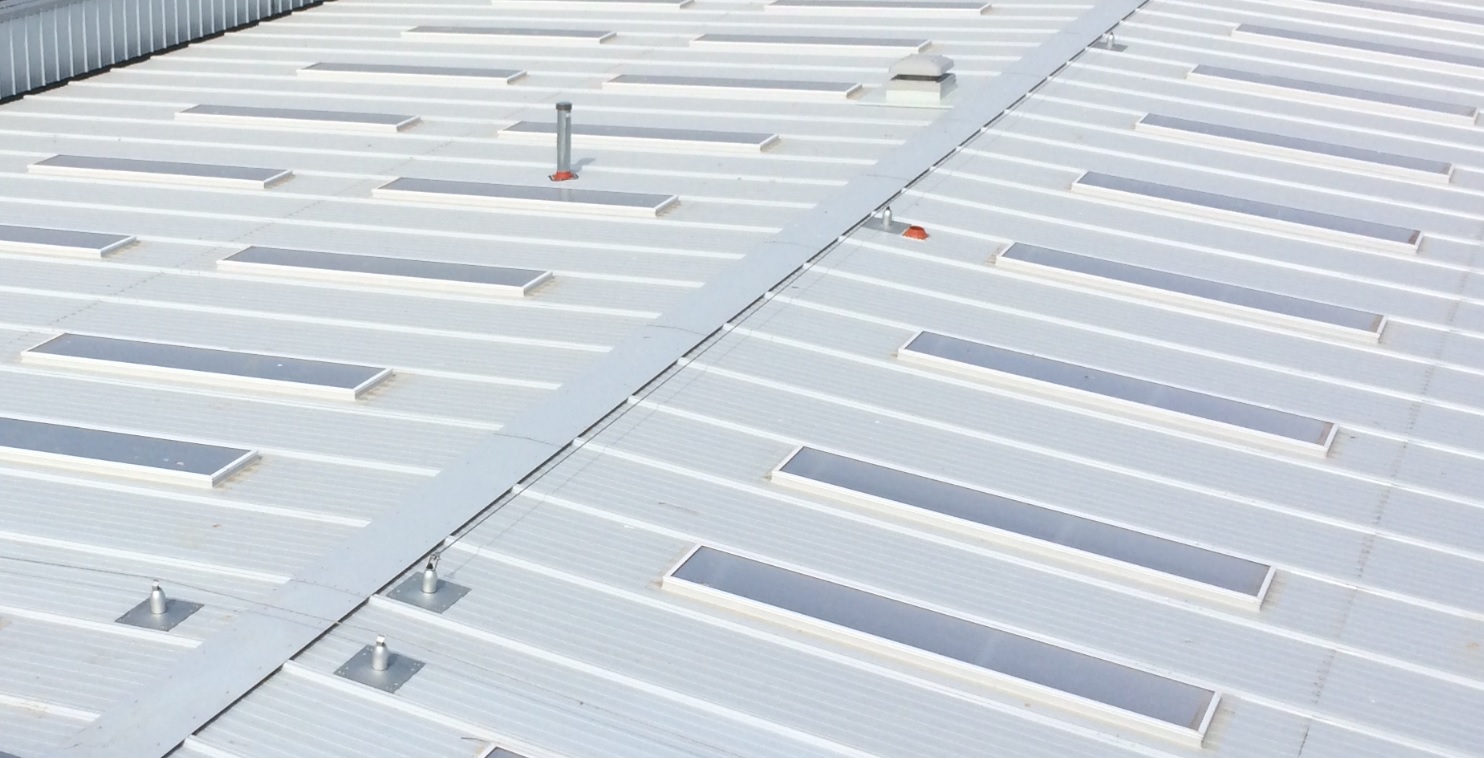 This is a cost effective 'pre-layered' roofing system which includes the lining, insulation and top sheet all in one panel.
The composite panels are available in a wide range of coatings and insulation thicknesses. They also have guaranteed structural & thermal performance
Composite roof systems are ideally suited for commercial and industrial projects delivering a fast and economical installation.